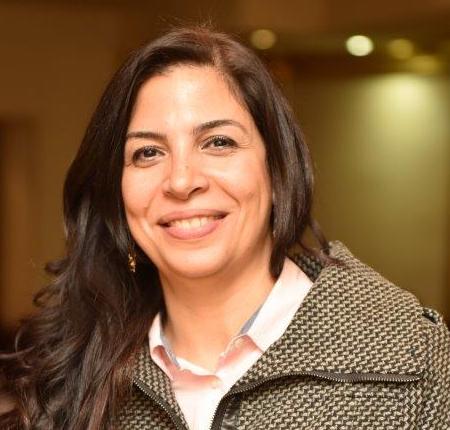 She has joined FEI/ECO-SD in 2003. She is currently responsible for communication and social responsibility. She received her Bachelor degree in Information and Management Systems from Faculty of Art –Cairo University in 2000.
She has more than 12 years of experience working with corporates and industrial factories on sustainable development related issues. In addition, she has attended and participated in several conferences and training workshops on sustainable development and gender issues.
She is certified Gender Auditor from International Labor Organization ILO. Marwa holds a master degree in Gender and Development, Faculty of Economics and political science, Cairo University. The Master's program has been developed in cooperation with UN Women, in academic collaboration with the Institute of Development Studies at the University of Sussex, United Kingdom.