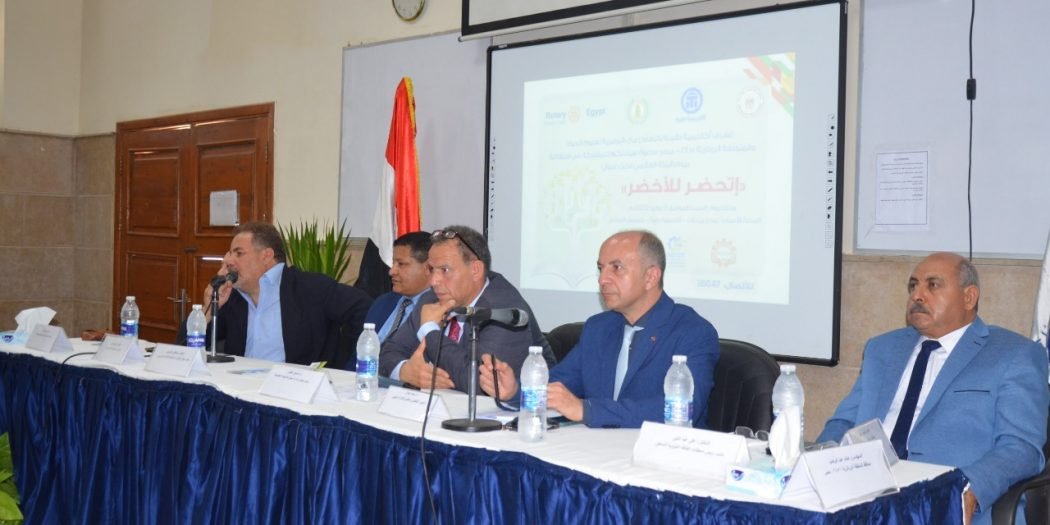 Date: 07/07/2022
The Environmental Compliance and Sustainable Development Office of the Federation of Egyptian Industries participated in the celebration of Thebes Educational Academy to raise awareness of environmental issues and climate change.
The activities of the Environment Day Prepare for Green were organized by Thebes Academy in cooperation with the Egyptian for Life Sciences and the Rotary Region 2451
Eng. Ahmed Kamal, Executive Director of the Environmental Compliance Office, participated in the celebration, speaking about the importance of raising awareness of environmental issues in light of Egypt's hosting of the 27th Summit of the Climate Conference in Sharm El Sheikh next November.